Jessica faith Guyer
yoga + Barre + Pilate

s
Each week, I teach at several different classes at various locations in Greater Boston. I believe we are all flexible, strong, and made to move. Every day brings about new experiences and challenges for which we need to seek different solutions, both emotional and physical. Some days you might just need to lay on the floor, relax, and take a load off your shoulders, other days, you may be craving a more physically challenging class.
​
how to sign up for a class
Signing up for a class could not be easier. Check out the schedule below and use the link provided to reserve your spot. Most classes are open to the public, but some require a reservation or membership. If you have any questions, please feel free to contact me directly, and I'd be happy to assist you with registration and choosing the best class for you.
current teaching schedule
Wednesday
Thursday
​​
Sunday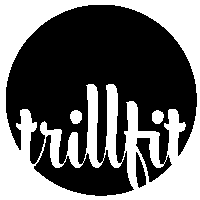 ​
Healthworks Fitness Centers
​
​
Republic Fitness
​
TRILLFit
​
BLUE BARRE & DANCE FITNESS
Northeastern University